With 2016 almost being half over (how is that possible?) I want to revisit my favorites from last years wedding season of 2015. I have had the privilege to work with so many fabulous couples and photographers this past year. Sarah and Louis' grew up in Michigan and met at a YMCA camp, both as camp counselors. They were living in Florida and both working for Disney, but wanted to plan a wedding back in Michigan with their family.
From the moment they saw Waldenwoods Resort they knew it was a perfect fit. Not only was it gorgeous but it felt like a home away from home. It reminded of them of summer camp, and what better place to get married surrounded by your favorite people? They had family from Michigan, friends, and their Florida family there to celebrate with them.
Complete with a cigar bar, a bonfire and s'more station, and dancing the night away it was a great party and perfectly them. As I got ready to pack up for the night I walked outside looking in on the party. The room radiated warmth, love, and joy.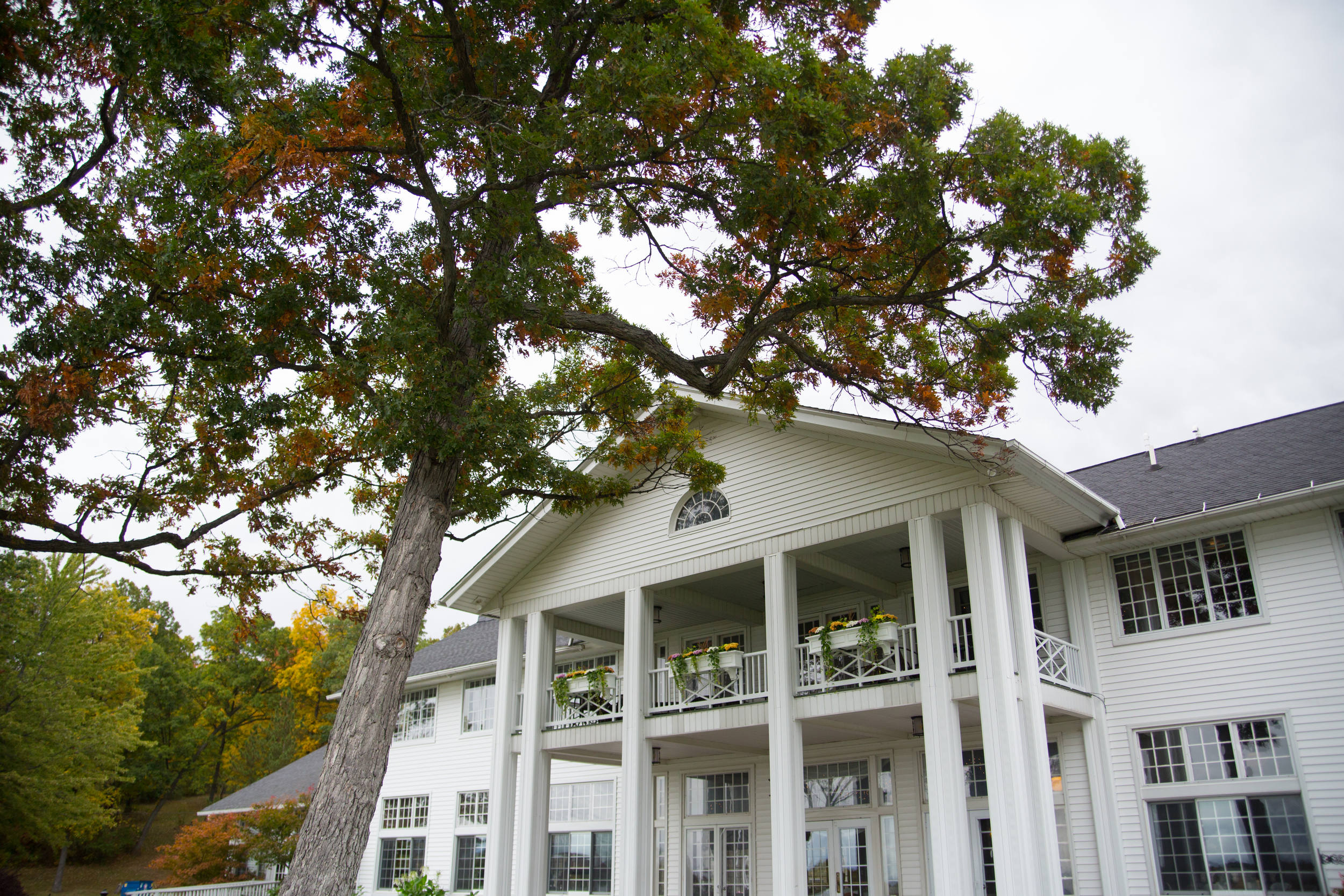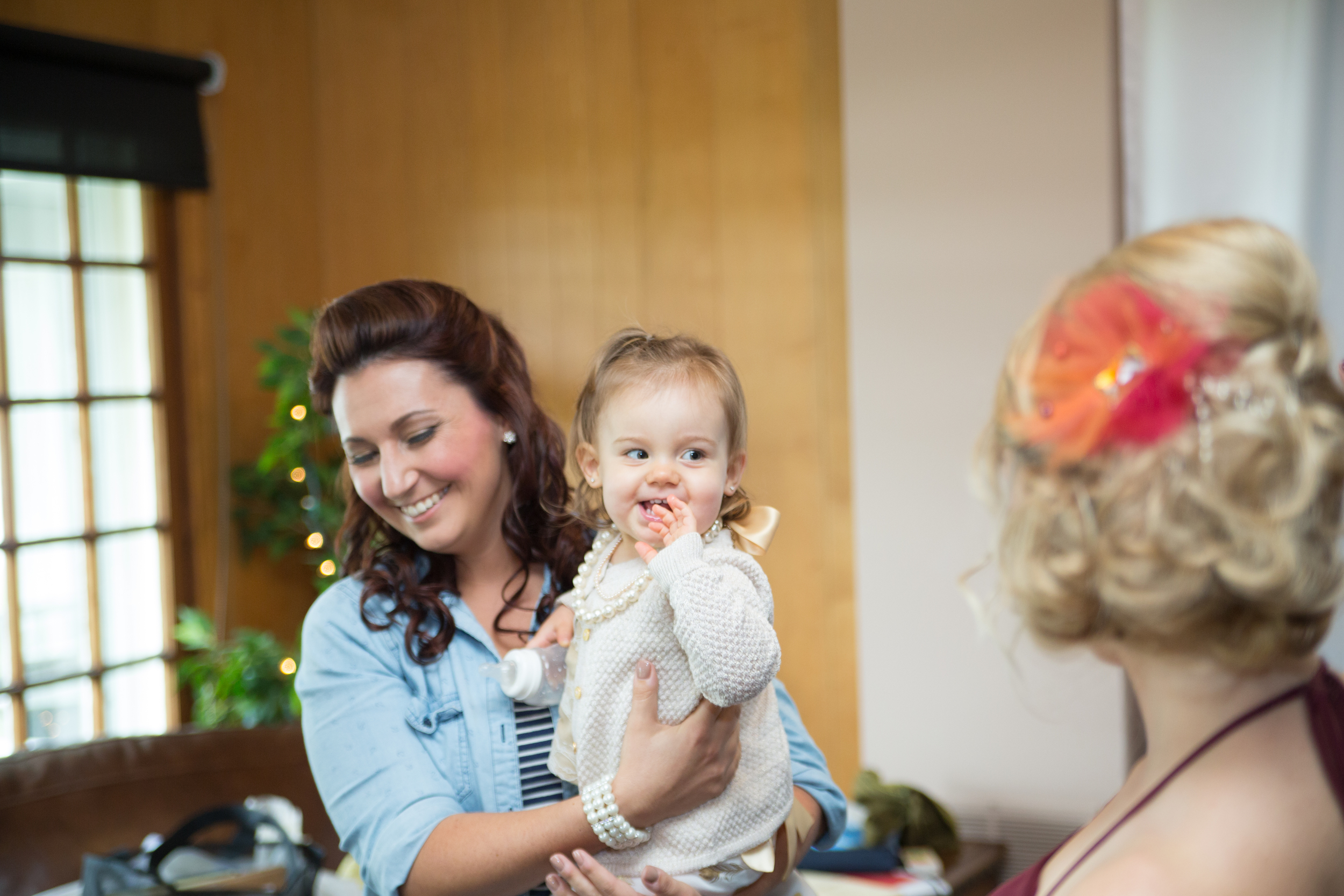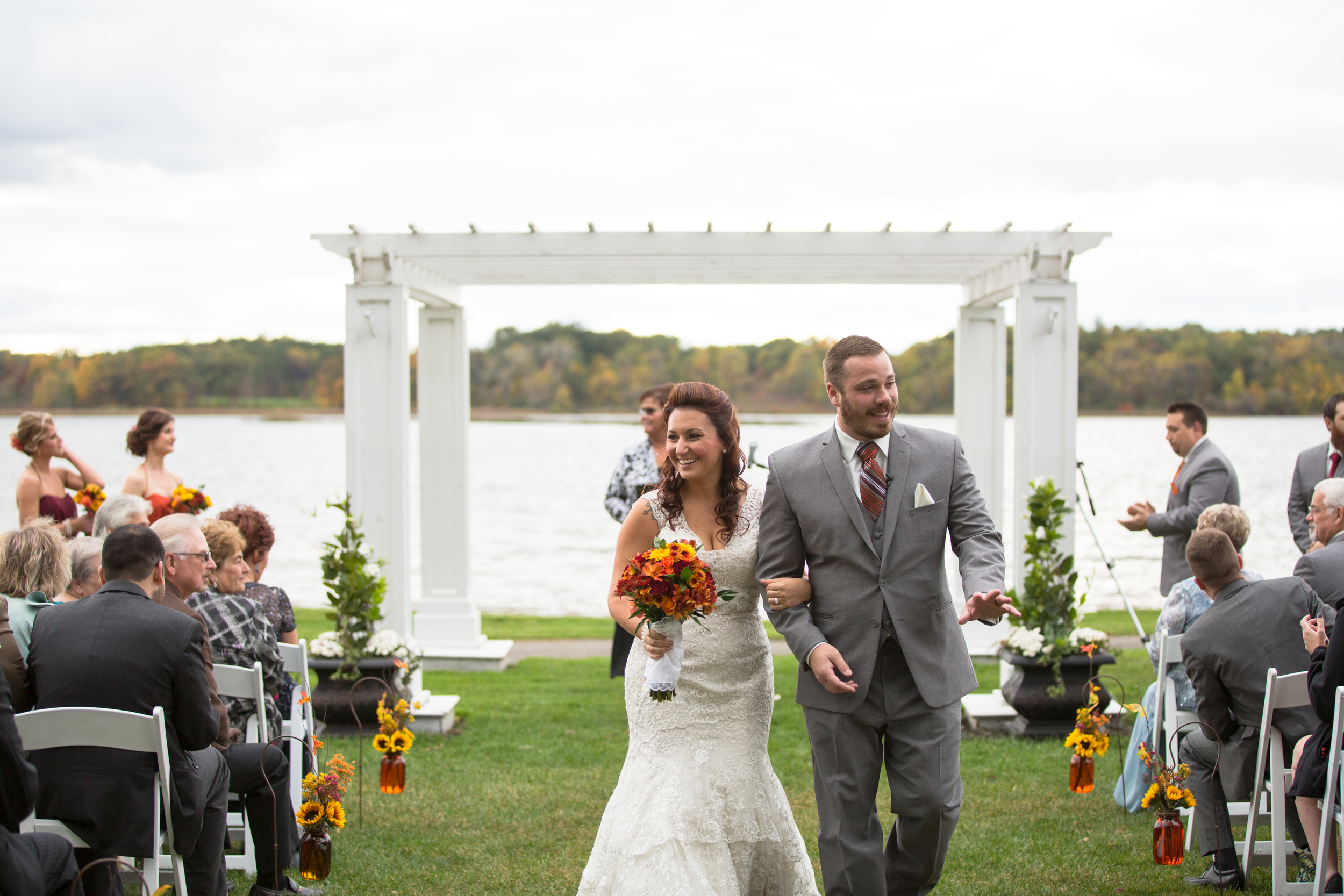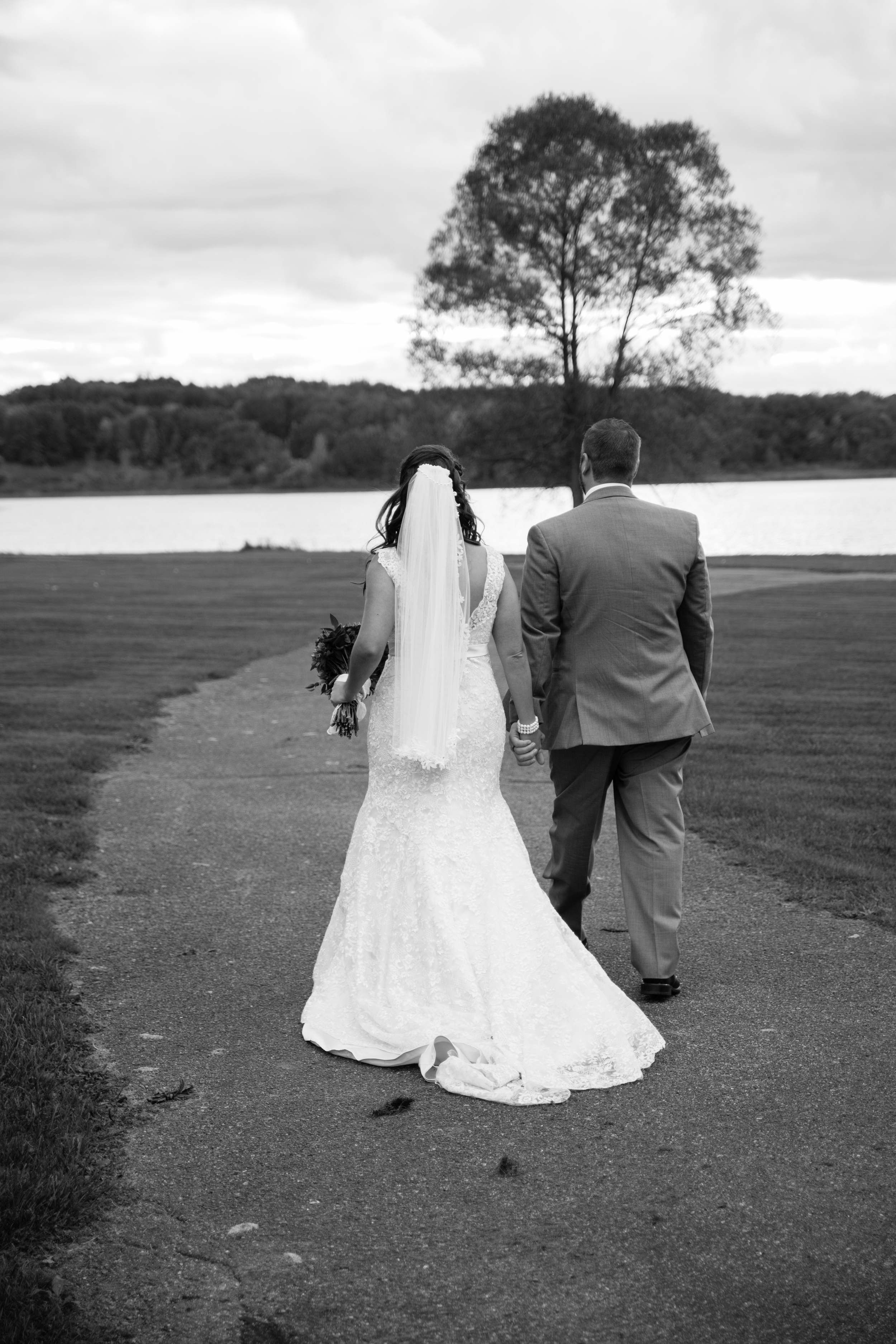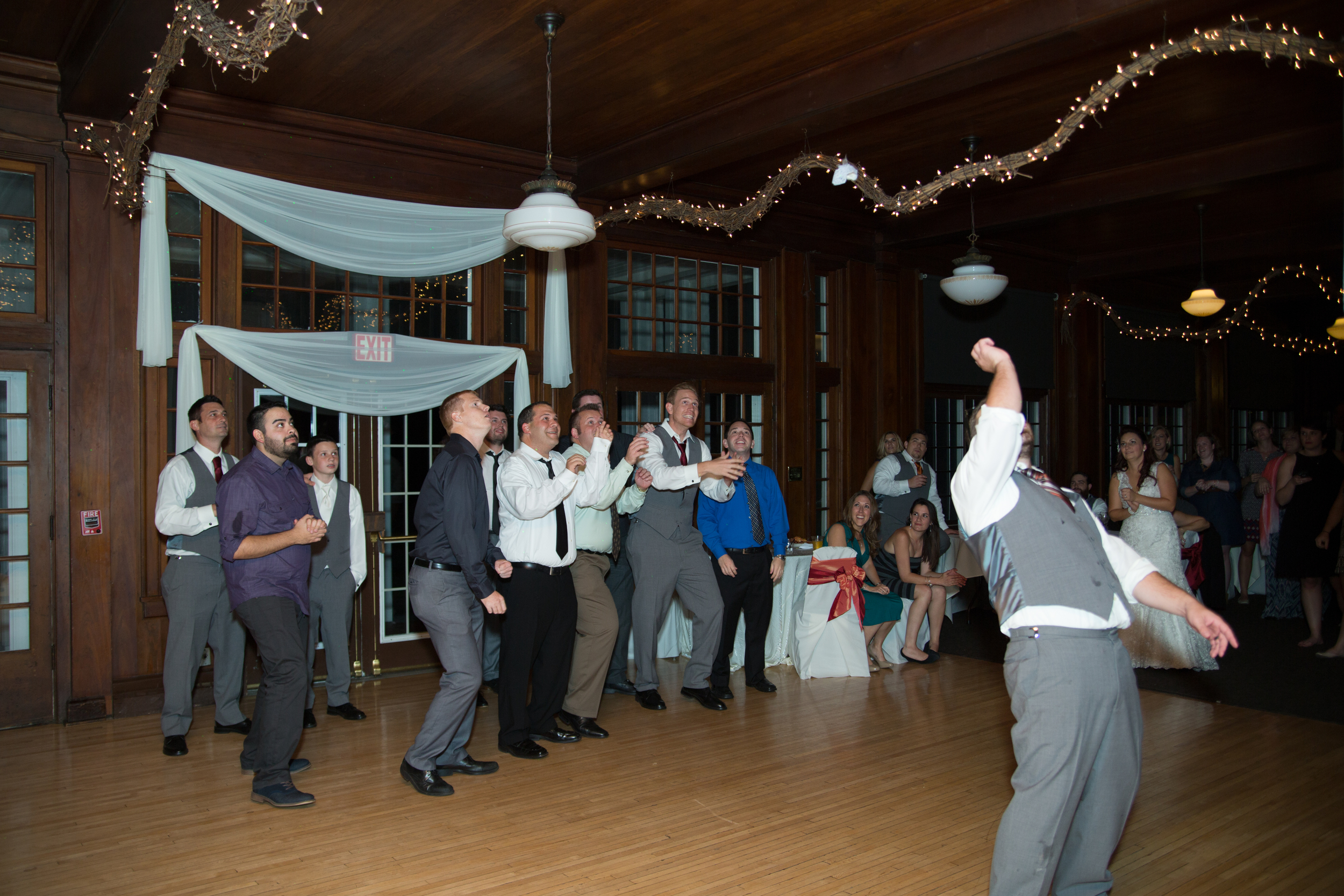 Wedding Location: Waldenwoods Resort, Hartland Michigan