Sarah has an innate knack for portraiture, and it often seems as if she's reached something within the subject's soul. I wouldn't hesitate to hire her again. Even though I've known her all my life, and was already very comfortable with her, Sarah has the type of personality that will make any bride instantly at ease with her. Sarah captured both our engagement photos and our wedding day, and did a marvelous job with both. I highly recommend her.
LAURA | Bride
Sarah did amazing work with both our wedding and engagement photos! I am so proud to show them off! I was super comfortable with her in the room while we were getting ready and she did an awesome job of making sure she photographed our important little details! I don't think I've ever liked photos of myself as much as I like the ones Sarah took. I could not be happier. I HIGHLY recommend her!
LESLIE | Bride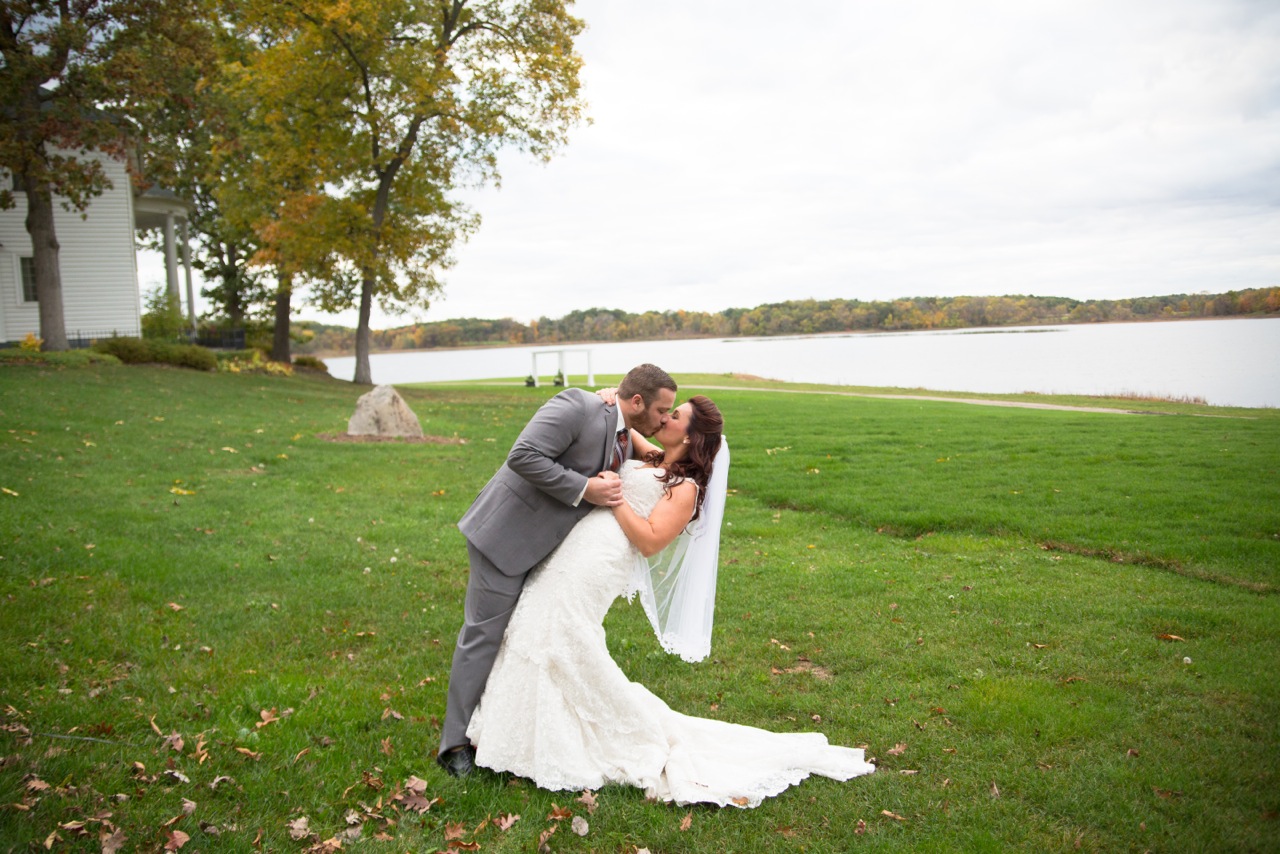 Choosing who will capture photos on your wedding day is one of the most important decisions you will make. That person will be responsible to find, capture and deliver to you all the memories that will be forever frozen in time. From the first phone conversation with Sarah, I knew she got it and that she was on the same page. Sarah was so easy to work with, so helpful and very accessible. Planning our wedding out of state we never had worry or stress that our pictures would be anything but wonderful. She was very punctual before, during and after our wedding. We got so many great photos and we got them quick. We love having access to all of our photos from here on out in a convenient Zip drive. We also love the video slideshow that Sarah made for us. It was such a nice snapshot of our day that we can reflect on and show family and friends. We hope to someday be able to work with Sarah again!
SARAH | Bride